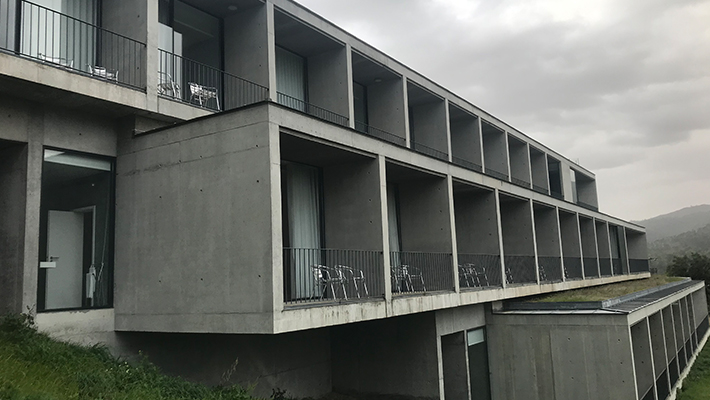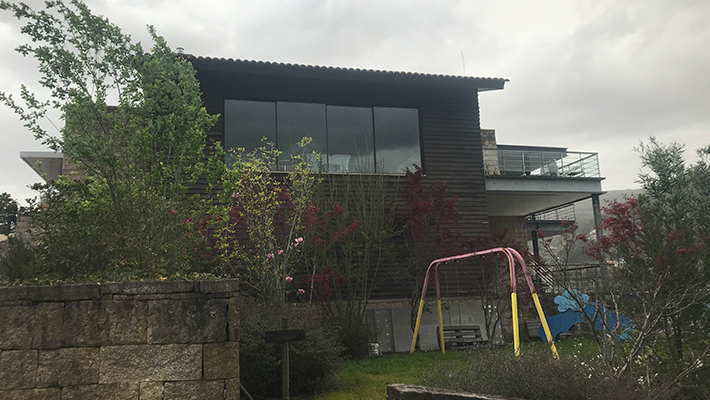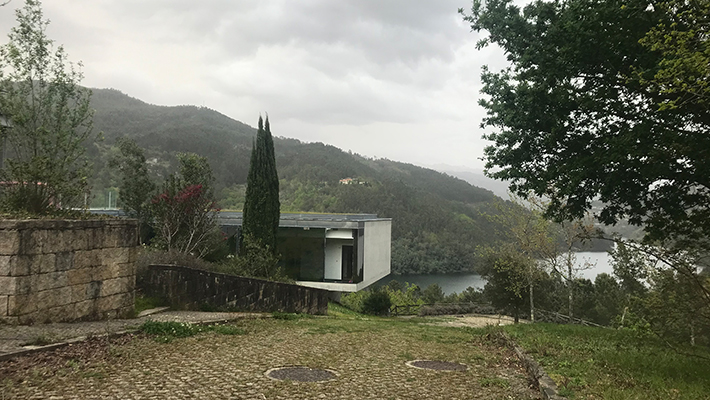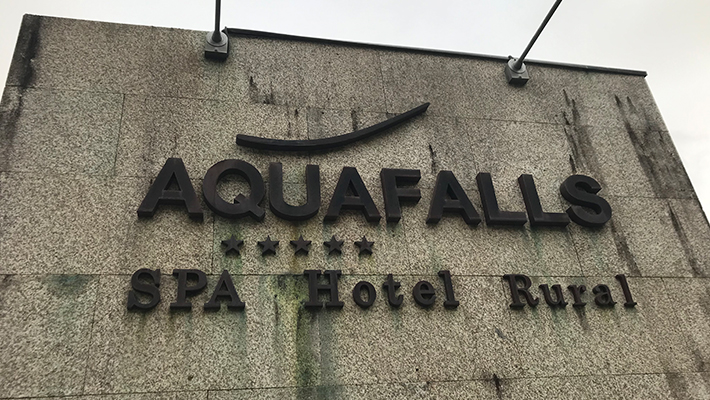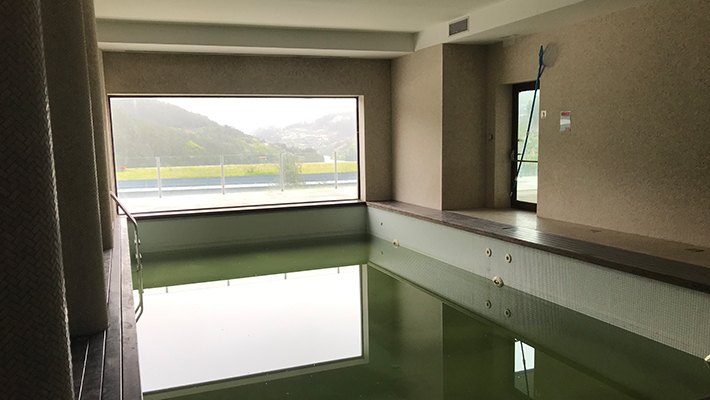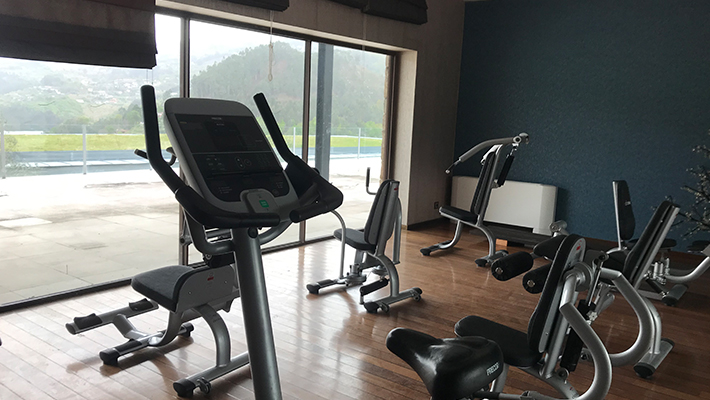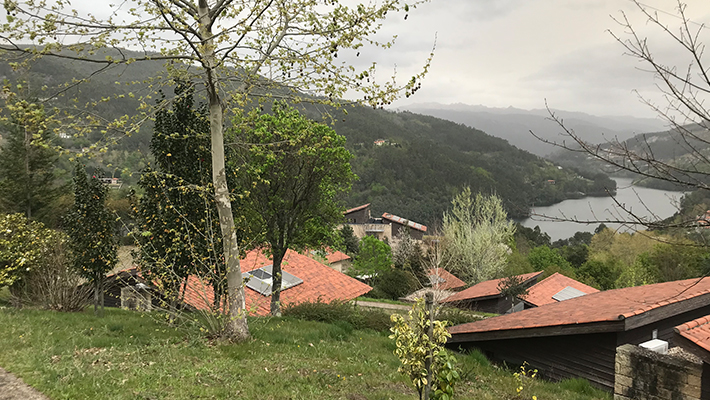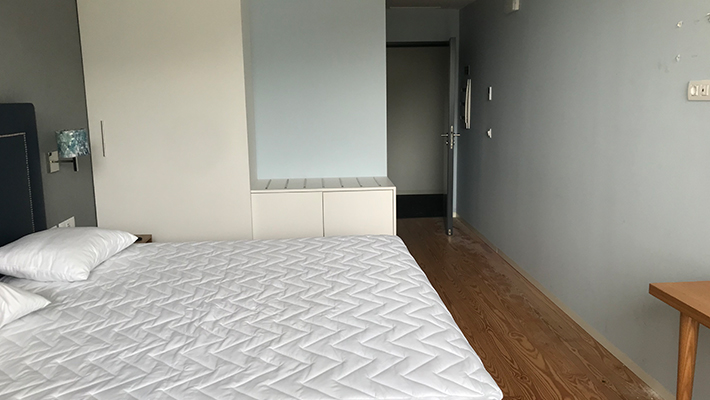 Aquafalls SPA Hotel Rural
Empreend. de Turismo no Espaço Rural | Hotel Rural 5**
Rural hotel with 5 star classification, consisting of 2 interconnected buildings and 8 bungalows, implemented in a land with a total area of 26.698,4m2.
It has 62 accommodation units, SPA, restaurant, indoor and outdoor swimming pool, tennis court and mini-golf.
It should be noted that the building was subject to expansion, whose licensing process is not yet completed.